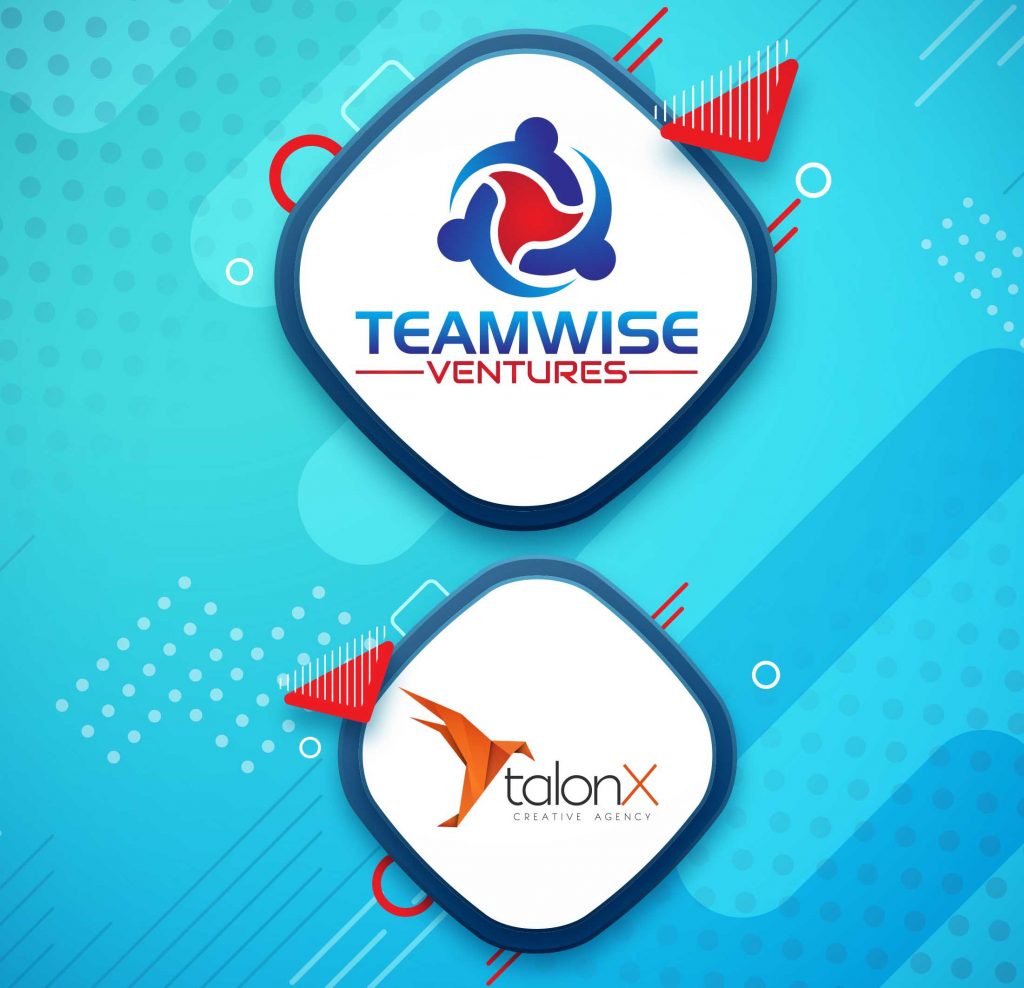 Big news for TeamWise Ventures and for our customers… TeamWise Ventures is merging with talonX Creative Agency!
Just like TeamWise, talonX believes in great customer service, beautiful design, and high quality digital services. Founded in 2007, talonX powers and supports hundreds of clients through hosting, maintaining and developing great Websites, branding, Social media and Graphic Design services.
Our services, mission, and values align perfectly — to design and market businesses and individuals with a flawless online presence. talonX has grown to serve hundreds of customers across North America. We made this bold move with TalonX because it will enable our current and future customers to enjoy an even wider spectrum of services for their digital needs.
Both companies, TeamWise Ventures and talonX are not going anywhere — things remain exactly the same. TeamWise and talonX will continue to respond quickly to emails, build sites, and support current customers with the same can-do attitude and dedication to quality. There is no interruption to your service whatsoever.
In the longer term we hope this merger will provide our customers with enhanced IT services, managed hosting services, and increased capabilities online. We are sure that these additions will generate increased revenue, traffic, and value for the digital services offered by talonX and TeamWise.
We value the trust you have placed in us and we remain committed to enabling our clients to succeed and thrive into the future. We can't wait to arrive there with you.
For any questions or if you'd like to learn more, please contact one of our team members:
Pat Wise: pwise@teamwise.ca
Aref Mukred: amukred@teamwise.ca