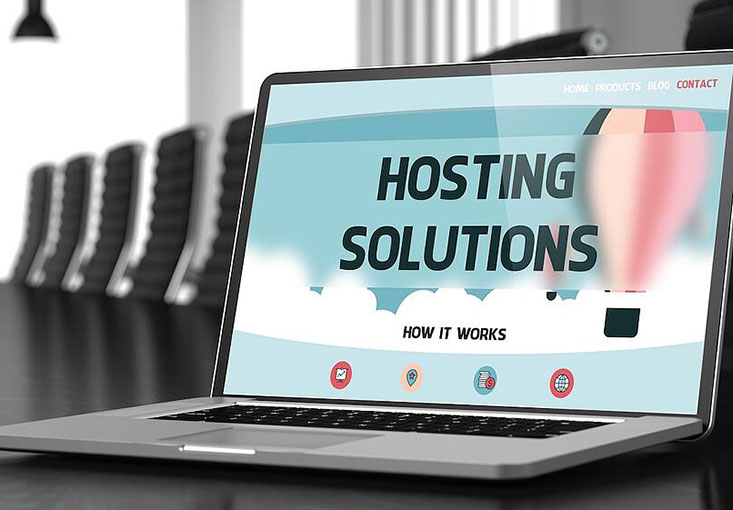 Application Hosting Solutions refers to computing platforms that enable the delivery of software via the Internet. Application Hosting can provide an operational platform for virtually any type of software application. Content management applications, web development applications, database applications and email management applications serve as common examples of on-demand software that may be hosted via the Internet. Application Hosting are inclusive of Managed Hosting Services, which provide a higher level of service to client users.
Teamwise Ventures is working and integrates with other businesses to compliment the quality of services provided, but it is a one company you can rely on and trust to provide you as a business and your clients all digital and hosting requirement, from Application Hosting, email hosting or even your website hosting. Teamwise Ventures will not just host for you, but also manage the services, keep everything up-to-date, where you need to concentrate and focus on what you are good at and what your company or individual mission is.
As we all know, cost is a factor all the time, so we have solutions and maintenance plans which should fit all different company sizes and needs and above it all, TeamWise Ventures is also flexible to meet your needs.