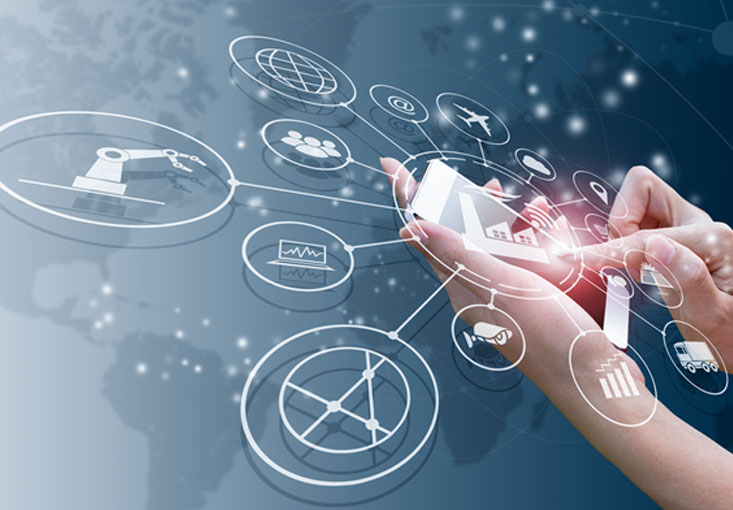 The phrase digital world is most commonly used in when defining digital fluency, and digital literacy. The digital world is the availability and use of digital tools to communicate on the Internet, digital devices, smart devices and other technologies.
Lots of companies still behind and having fear from the Digital World, by not understanding what the digital term means.
Nowadays, the world is converting into the digital world and slowly everything will be communicating through the digital media, such as Bank transactions, employees working over the internet using PC, Tablets or Mac etc.
TeamWise Ventures is positioned for long time, since around 2008, on the idea of transforming productivity of customers through the digital world. TeamWise Ventures is here with the sister company, talonX Creative Agency.
To learn more, keep checking the following sites: