ABOUT TEAMWISE
TeamWise Ventures is providing a scalable platform and work environment including storage, security, backup and monitoring capabilities to perform an easy access to applications to run your business.
TeamWise is providing Application hosting as a type of SaaS (Software as a Service), hosting solution that allows applications to be available from a remote cloud infrastructure and to be accessed by users globally through the internet.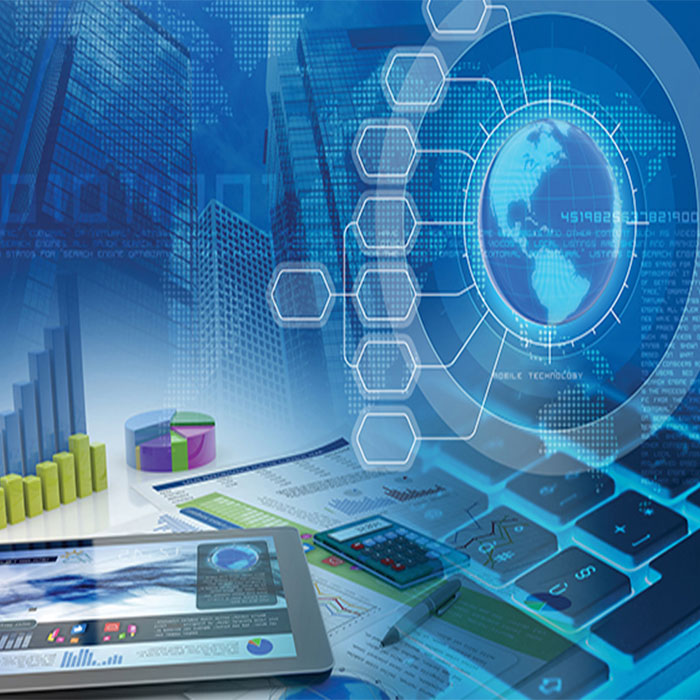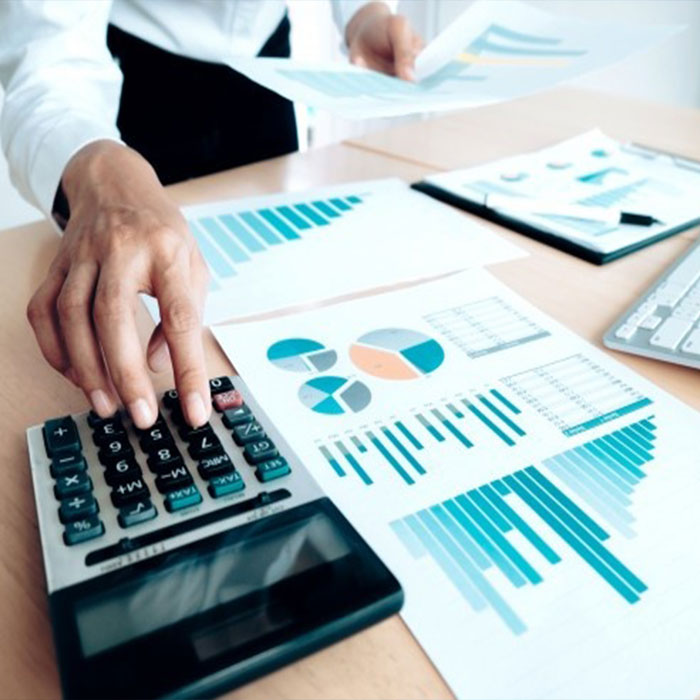 ACCOUNTING BOOKS
It is usually offered to businesses by application hosting providers like TeamWise Ventures, on a recurring subscription. Your business will not need to worry of keeping the applications up dated and you don't do anything else other than focusing on your business.